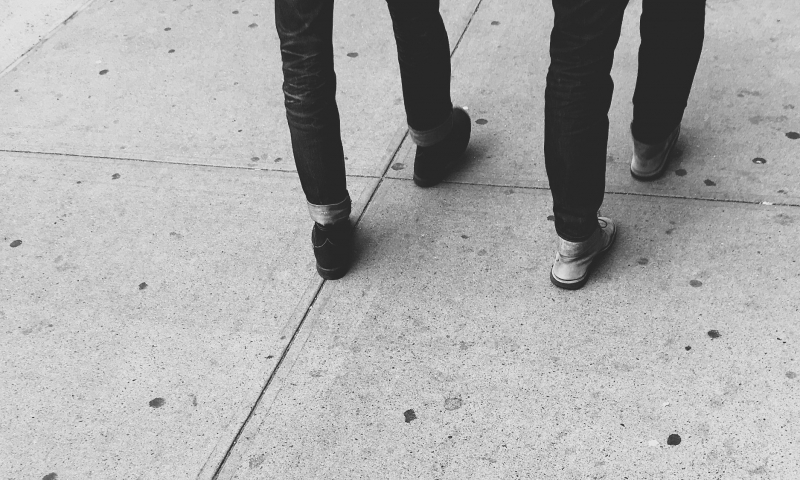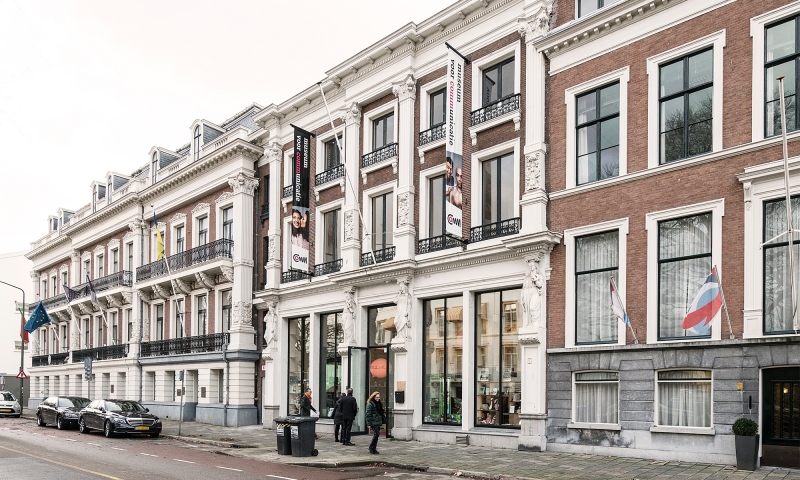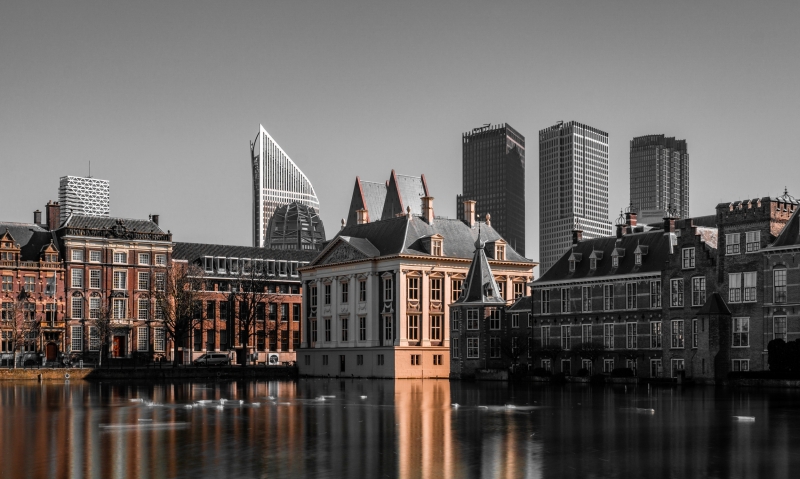 Please find below the itinerary instructions according to your need:
1/ From AIRPORT to the INDIGO Hotel: Click HERE
---
2/ From INDIGO Hotel to the COMM Museum: Click HERE
---
3/ Do you live nearby? If you arrive at the hotel with your car, you will have 2 options to park:
Option 1: Parking Garage Noordeinde
This parking garage is located opposite the Indigo hotel. The address is Heulstraat 21, 2514 ER The Hague.
It is important to know that this parking garage has opening times:
Monday to Friday from 7 a.m. to 1 a.m.
Saturday from 8:30 a.m to 1 a.m
Sunday from 11 a.m to 1 a.m
The Indigo Hotel has a discount card that gives you a 25% discount when you pay the parking fee. You can request this card when you check in.
Option 2: Parking Garage Museum Quarter
Museumkwartier parking garage is an 8-minute walk away from Indigo Hotel. Here it is possible to reserve a parking space for the duration of your stay.
With this offer you can park 24 hours a day and drive in and out as often as you wish.
Go to: https://parkereninmuseumkwartier.nl/locaties_in_de_ omgeving/hotel-indigo-the-hague/
and choose the Hotel Parking option to reserve a parking space. € 22.50 per day