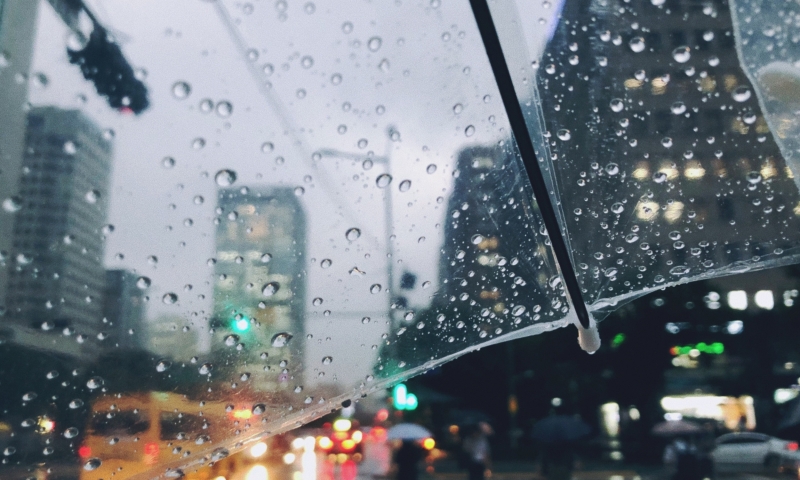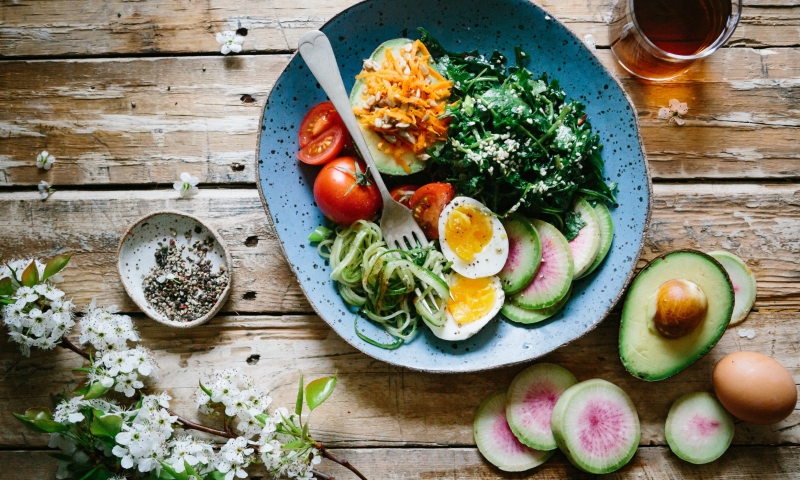 DRESS CODE AND SPECIFIC EQUIPMENT
The dress code for this fourth module is smart casual with a more formal attire on your graduation day. The program will mostly take place indoors, so you do not need any specific clothes or outdoor equipment, yet we recommend that you come equipped for changing weather. A raincoat could be as useful as sunglasses. Please also bring one set of outdoor clothes that you plan to wear only once during the week (not needing it again on another day).
---
WEATHER AND CLIMATE
What's the weather like in The Hague, Netherlands? Click HERE to know!
Please note that average temperatures in The Hague can range anywhere from 10 to 20 degrees Celsius during this time of year. Please bring clothes for various weather conditions!
---
PERSONAL EXPENSES
Wine, beer and soda will have to be covered by your personal expenses during this fourth module.
---
SPECIAL DIETS AND FOOD ALLERGIES
SPECIAL DIET - Magnum C4M4